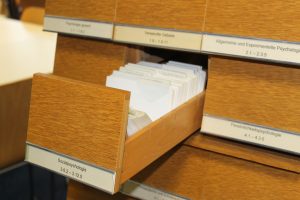 Are you interested in writing a master thesis in our department? It is in principle possible to write your thesis in English language but please contact your preferred advisor regarding the specificities. On a general note, our lab group's guidelines include open material, open data and pregistered hypotheses as a requirement for all master theses unless exceptions can be explicitly justified.
After completing your data collection, you have to write it down - somehow? Maybe this document can help you answer frequently asked questions and support your writing progress.
Feel free to contact a member of the department to answer your questions. You can find all contacts in the "team" section.